Discover the fascinating biological world.
In this subject area you will further your understanding of biology through topics such as: the structure and function of cells, the importance of biology in human health and technology, and how evolutionary adaptations contribute to the survival of whole organisms.
We offer both a BSc (Hons) Biology degree and our Natural Sciences degree programme, which allows you to study a biology pathway and to have your specialism included in the name of your degree, BSc (Honours) Natural Sciences (Biology).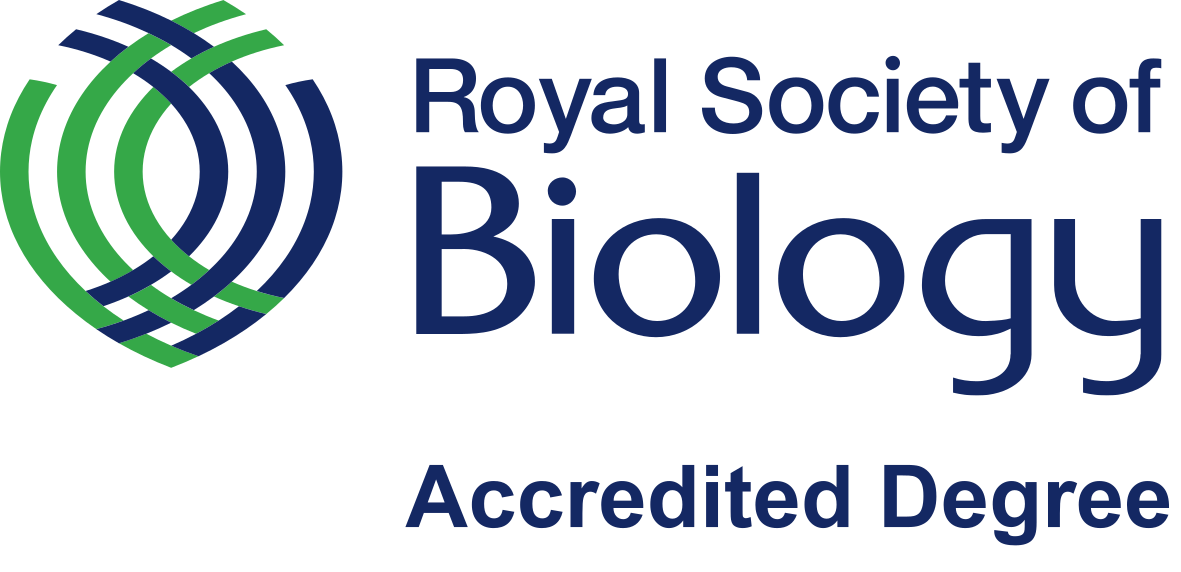 Our biology programmes BSc (Hons) Biology and BSc (Hons) Natural Sciences (Biology) have been awarded interim accreditation by the Royal Society of Biology.
Degree accreditation by the Royal Society of Biology acknowledges academic excellence in the biosciences, and highlights degrees that educate the research and development leaders and innovators of the future. The accreditation criteria require evidence that graduates have met defined learning outcomes, including gaining substantial research experience.
How we teach Biology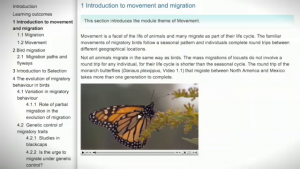 Our long established, quality distance-learning methods use innovative technologies to provide a modern, blended learning experience. We're designing our new Science modules with on-screen delivery in mind, taking advantage of year-on-year developments in new technologies to make students studies with us even more engaging and flexible - on computer, mobile and tablet devices.
Students will be immersed in interactive activities, using a mix of high quality text, graphics, audios and videos to support their learning.
Meet some of our Academics
Dr Vicky Taylor describes her work with Asian elephants and how the partnership with Woburn Safari Park contributes to our courses. Vicky was an academic consultant on the BBC programmes The Hunt and Life Story
Delivering treatments for conditions such as Parkinson's is extremely challenging. Professor David Male's research team, including Radka Gromnicova, is looking for ways of delivering drugs right into the brain. David was an academic consultant on the BBC programme, Catching History's Criminals: The Forensic Story
Teaching underpinned by research
The Open University doesn't just teach: it's a global leader in research and innovation too, with OU research and development ranking in the top third of UK universities. The Faculty of Science, Technology, Engineering and Mathematics has a long and distinguished record of conducting high quality, internationally leading research. These researchers contribute to our state of the art curriculum material ensuring our teaching is up to date, informed by scientific research.
You can get a flavour of our published research in the Life, Health and Chemical Sciences through our Open Research Online (ORO) website
Meet some of our Students
Getting a Microbiology Prize was a real high. It has made me want to push my learning boundaries, even further.

Michael Howard
Studying a combination of biological and environmental science Read more
Explore some of our Biology resources