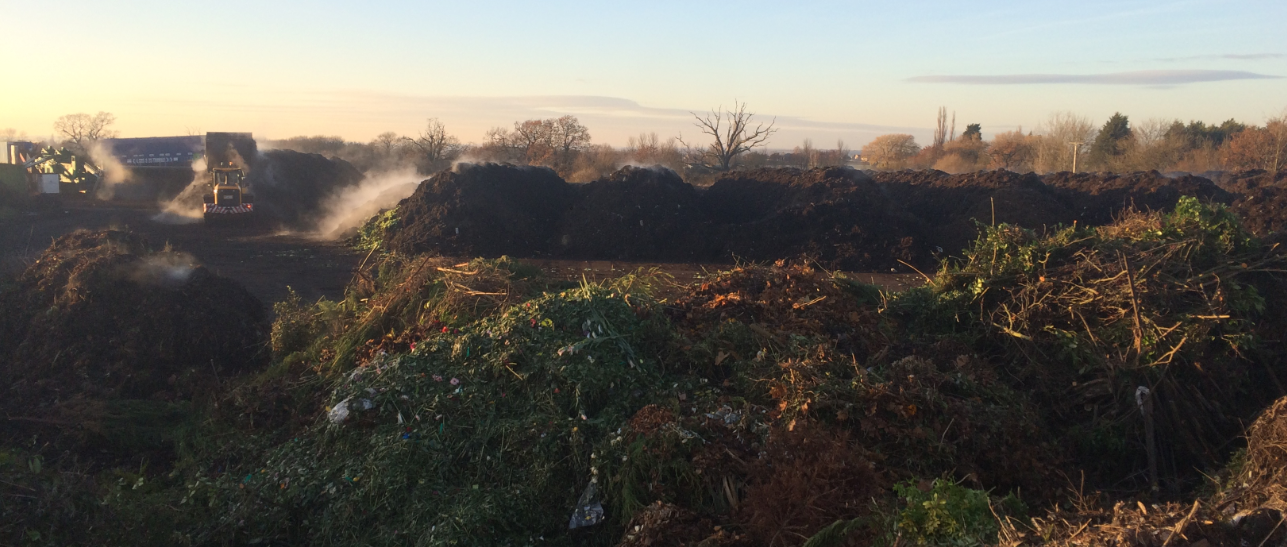 26th June 2019,
The Open University,
Milton Keynes
Overview
Waste and resource management often presents a significant environmental challenge and across the UK ground-breaking research is being undertaken to help find holistic solutions to some of these problems.
The airing of Blue Planet II and Blue Planet Live has seared the issue of single-use plastics and their impact on our environment into the public psyche. Industry is picking up this public strength of feeling and is striving to adapt. Therefore, the morning session of this third Waste and Resource Management Conference will be devoted to plastics in the environment.
The afternoon will include presentations on a wide range of topics related to waste and resource management.
The conference will give researchers a valuable platform to share their work and network with fellow researchers helping to foster new collaborations and inspire new research themes. We will attract a wide audience of researchers, academics and industry professionals, helping to strengthen links between academia and the waste sector. 
Who should attend:
Academic and industry researchers in the waste and resource management sector
Waste and resource management students
Regulators
Those working in the waste industry and associated trade bodies
Abstract Submission
Please send abstract submissions to warm2019@open.ac.uk
We welcome abstracts on any topic related to waste or resource management, but this year are particularly interested to hear from those who are studying plastics in the environment for our themed morning session.
Oral presentations will last 15 minutes with 5 minutes for questions, and a dedicated poster session will take place over lunch. The conference is free to attend.
Abstract submission deadline is extended until 7th June 2019. Please adhere to the following guidelines:
Papers must be submitted before 5pm on the abstract submission deadline. Papers received after this deadline will not be accepted.
Please submit papers as a word document. Maximum work count is 500 words (excluding title and references)
Please specify if you would prefer a poster presentation or oral presentation
All abstracts will be provided to registered conference participants in electronic format
REGISTRATION NOW OPEN
Please click here to register.
Programme
Click here for Provisional Programme.
Keynote speakers
Professor Mark Brandon – Professor in Polar Oceanography and Open University Media Fellow for Blue Planet Live.
Awards
A small prize will be awarded for the best presentation and best poster on the day.
Location
The Open University is the largest academic institution in the UK. Our headquarters are conveniently located 46 miles north of London at Walton Hall, Milton Keynes. The Open University is easily reached by car or train.  Travel information can be found here. 
The conference will be help in room CMR15 in the Christodoulou building, see building 8 on the campus map.
Conference contacts
Please contact us for further information warm2019@open.ac.uk 
Follow us on Twitter at @WaRM_2019
Panel of Organisers
Ceri Gwyther (Chair)
Catherine Rolph 
Toni Gladding
Carl Boardman
Teresa Cox
Sponsors
This conference was made possible by an award from the Open University UoA B7 Earth systems and Environmental Sciences submission strategic research allocation.