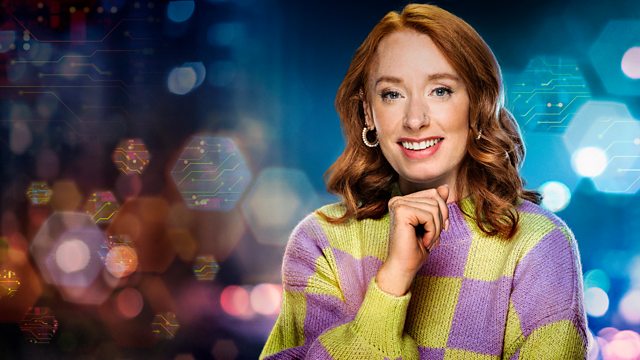 From Thursday 10 November a new six-part OU/BBC series, The Secret Genius of Modern Life, will be shown on BBC Two at 8pm.
Each week, Hannah Fry uncovers the secrets behind the miraculous technologies of the modern world, revealing the mind-blowing stories behind their invention.
The first episode takes a look at the bank card, the digital key to accessing cash, and finds out how its extraordinary innovations have some surprising and sinister origins.
Hannah is granted the first ever TV access to VISA's European bank card data centre, discovers why we have Russian spies to thank for contactless payments, and finds out how the CIA and a 1950s housewife ironing helped kick start the bank card revolution.
The academic consultants for the series are Professor David Sharp and Dr Derek Jones.