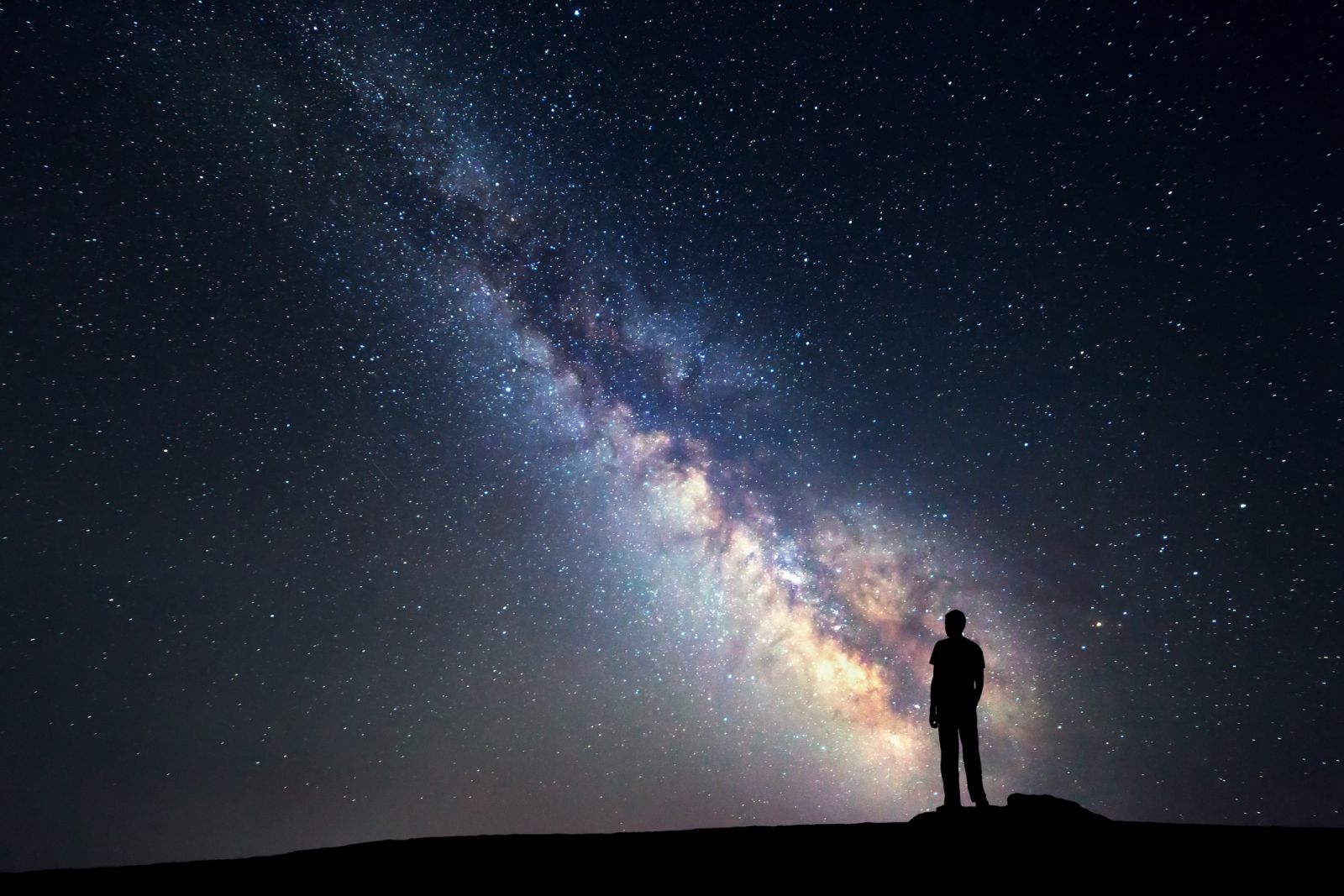 Love astronomy, physics, and space? Want to explore your options for part-time or full-time university study? On Thursday 6 July 2017, the School of Physical Sciences (SPS) is hosting its Open Day for current and prospective postgraduate and undergraduate students – a perfect introduction to Physical Sciences at the OU.
Top reasons to visit us
See exactly what you could be studying and learn more about the student journey and career prospects
Got a burning question? Get one-to-one guidance from our academics, tutors and current students
Get hands-on with a range of laboratory equipment at the cutting edge of science, and discover why our amazing interactive online experiments set us apart from other universities
Take a behind-the-scenes tour of one of the world's largest universities, and meet the scientists and staff that support your learning experience
Tours galore
There will be demonstrations, hands-on OpenSTEM Lab activities, laboratory tours, and lectures throughout the afternoon. You will have the opportunity to learn about how studying with the OU works, discuss the next steps in your studies, and experience the latest research driving our science curriculum.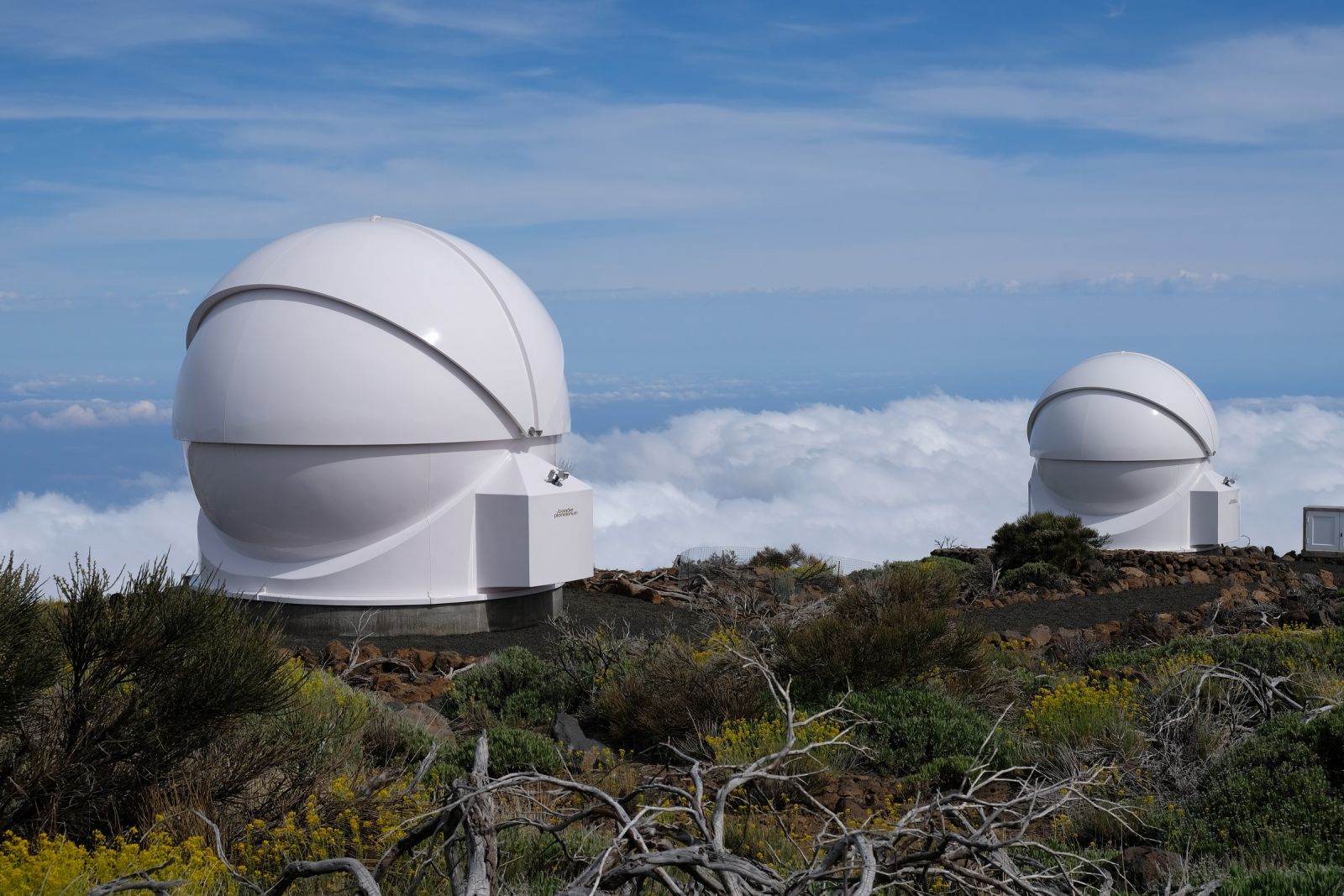 Support the inauguration of our Robotic Telescopes
This year, the Open Day includes the launch of our new robotic and remotely-controlled telescopes, COAST and PIRATE, based on the island of Tenerife. As a student of astronomy and space sciences at the OU, you will be operating these incredible facilities as part of your studies.
Senior Lecturer at the School of Physical Sciences, Dr Ulrich Kolb, said:
"The marvels of the Universe have always sparked imagination, and our fascination with studying them has really pushed the boundaries of what we can achieve through technological innovation.
"Why shouldn't students at The Open University be able to experience the same capabilities and technologies from the comfort of their home as researchers do from their workplaces? We are offering our students the opportunity to access these fantastic astronomical facilities at one of the best observing sites in the Northern Hemisphere."
FREE tickets for all
If you are interested in FREE tickets to the inauguration on Thursday 6 July 2017 which is hosted at The Open University in Walton Hall, Milton Keynes, visit Eventbrite. The inauguration will also be livestreamed for those wanting to watch remotely.