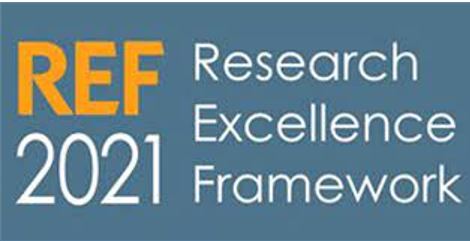 The Open University (OU)'s commitment to research and societal impact is recognised with 82% of its research impact assessed to be 'world-leading' (4*) or 'internationally excellent' (3*) by the Research Excellence Framework (REF) 2021. These results are a welcome acknowledgement of the impact of OU researchers' work in transforming lives, shaping policy and tackling critical challenges across the UK's four nations and worldwide.
Other results include:
76% of OU research submitted to REF was rated 4* or 3* in terms of its overall academic quality and rigour, increasing from 72% in the last exercise.
83% of the University's research environment – how well it supports research activity – achieved a 4* or 3* rating.
Eight subject areas, known as Units of Assessment (UoAs), gained 100% 4* or 3* ratings for their impact.
Eight UoAs scored 4* or 3* for 100% of their research environment.