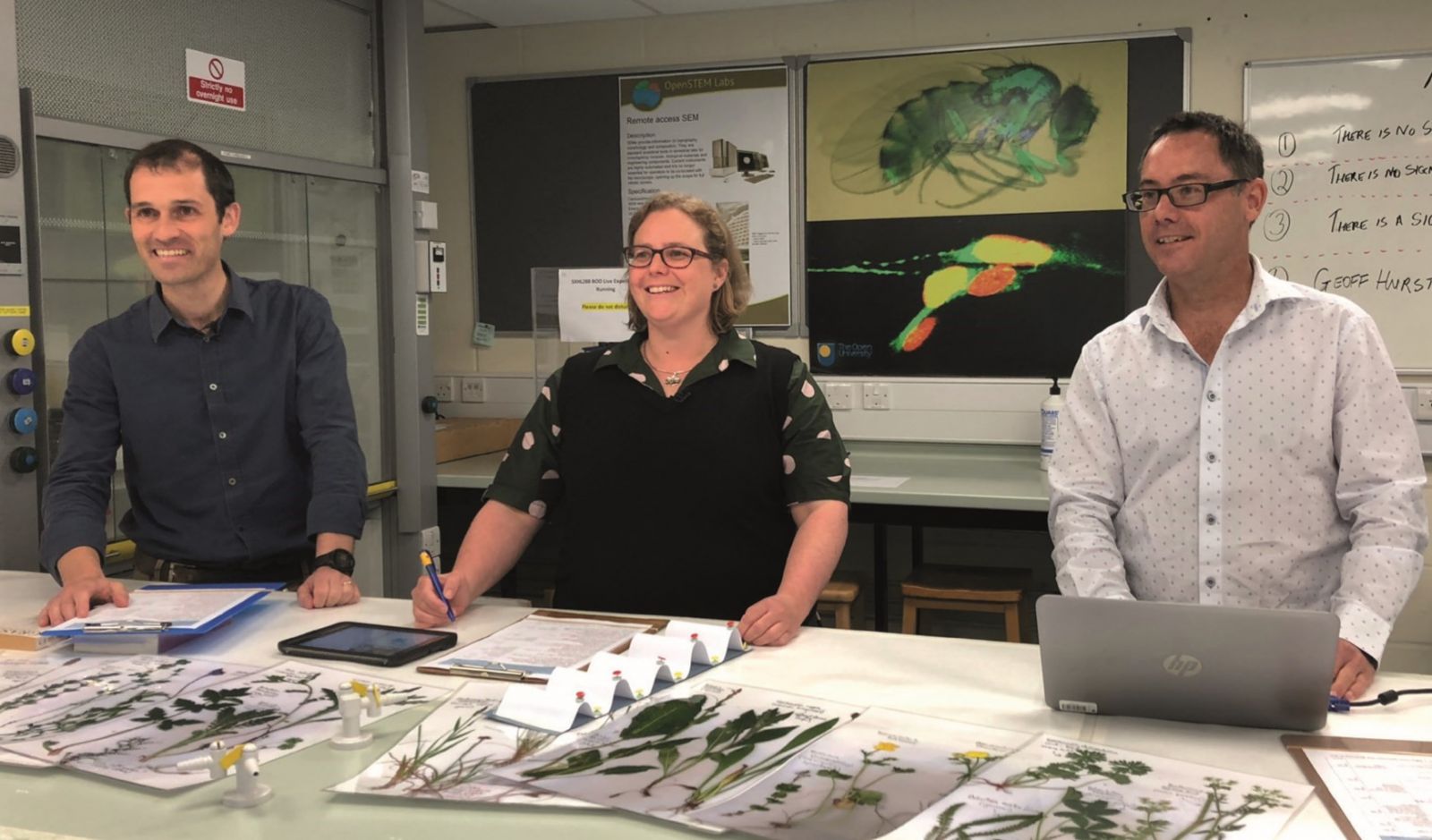 Connect student and teachers via live web streaming. Labcasts and Fieldcasts bring students close to the action - no matter where they are.
On-campus Labs
Demonstrate and develop traditional laboratory techniques.
Opportunities for practicing physical dexterity skills in a face-to-face setting.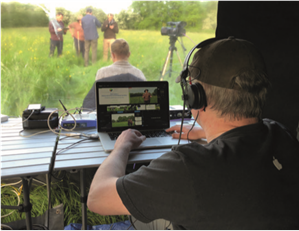 Labcasts
Realtime, live streaming from on-campus labs to remote users.
Demonstrations and discussions in an authentic working environment.
Fieldcasts
Labcast principles applied to outside broadcasts.
Contextualises researchers and their science in specialist location.
...they make science 'real'

...I can't get to field school, so this was FANTASTIC...

...I enjoyed the lab cast and think they are one of the high points of the course.

...they were a refreshing change from reading information to have it actually shown!

Students comments