Professional biography
In November 2013 I became Professor of Planetary Geosciences.  I was a Senior Lecturer in the Open University Department of Earth Sciences since 1994 (transferring to the Planetary & Space Sciences Division of the new Dept of Physical Sciences in August 2011), and before that was a Lecturer here. During 1999-2004 I was Director of Teaching and Geosciences Programme Director. I have also been Leader of the IAVCEI Commission on Remote Sensing, and in 2005 I was appointed to the PPARC Solar System Advisory Panel and the BepiColombo Oversight Committee.
In May 2006 I was appointed UK Lead Scientist on MIXS (Mercury Imaging X-ray Spectrometer), which is the only UK Principal Investigator instrument on BepiColombo, the European Space Agency mission to Mercury to be launched in 2018. I became MIXS Lead Co-Investigator in 2014. I chair ESA's Mercury Surface and Composition Working Group. As from 1 March 2018 I am leading the geological mapping workpackage for a the Horizon 2020 Planmap project, which aims to improve European capabiliy in planetary geologic mapping.
My research interests centre on the study of volcanic activity by means of remote sensing, and volcanology and geoscience in general on other planets.
Research interests
Characterizing planetary surfaces, remote sensing of volcanic activity
I am UK Lead Co-Investigator on the Mercury Imaging X-ray Spectrometer, and co-chair of ESA's Mercury Surface & Composition working group.
Teaching interests
Planetary science, volcanology, general geology.
I chair the level 2 Planetary Science module S283, and the level 1 short module Volcanoes, Earthquakes and Tsunamis (S186). I am Educator on the Open University/FutureLearn Moons MOOC.
I recently wrote for S309 'Earth Processes' and S111 'Questions in science'.
Impact and engagement
For videos and other materials about Mercury that I (and others) prepared to help public understanding of Mercury, the BepiColombo mission to Mercury, and transits of Mercury across the Sun, see here.
The most recent transit of Mercury was on Monday 9 May 2016.11:12 UTC ending 18:42 UTC (12:12-19:42 BST). The next will be Monday 11 November 2019 12:34 UTC ending  18:04 UTC (after sunset). For viewing information (at telescopes or by webstreaming) and outreach opportunities see here.
Here are two videos of me lecturing about Mercury in 2015: a schools lecture and a Royal Astronomical Society public lecture.
I will be speaking about Mercury and the BepiColombo missionat TEDx London on 1 July 2018
I have written several books, which you can find in my publications list. Here are some of the more recent ones.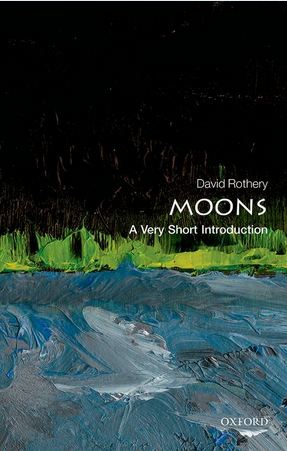 More information on this book is here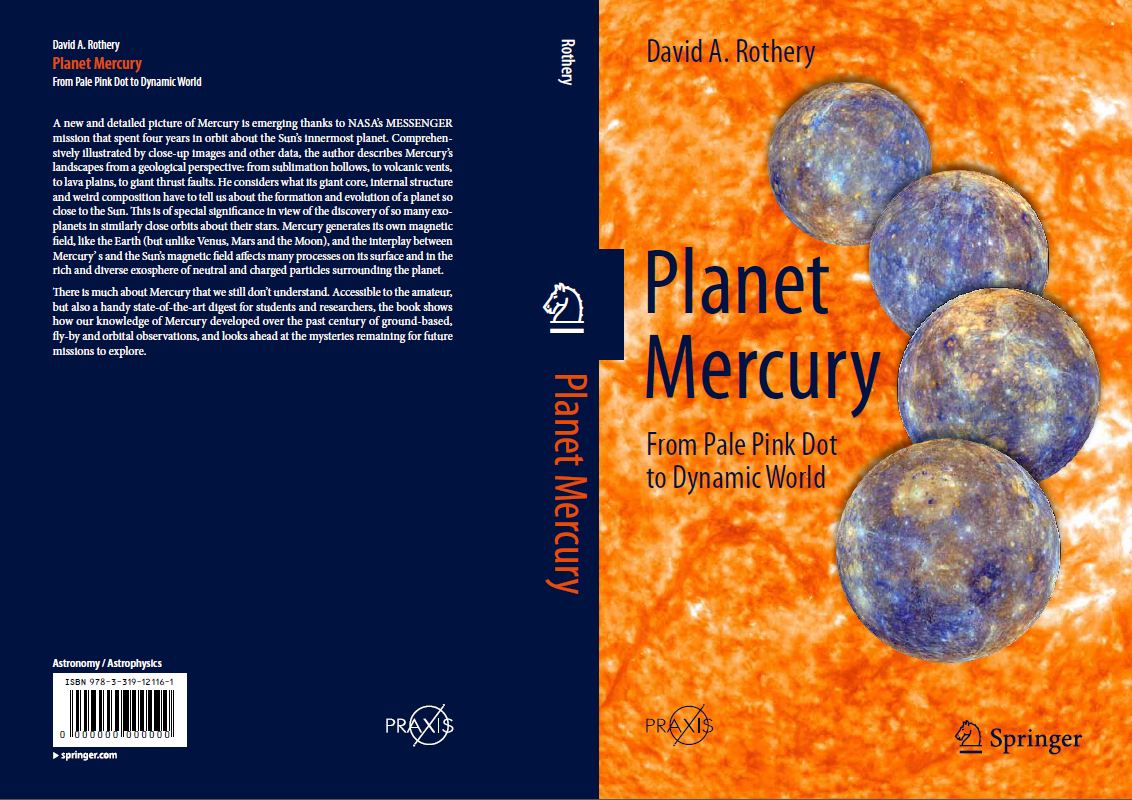 More information on ths book  here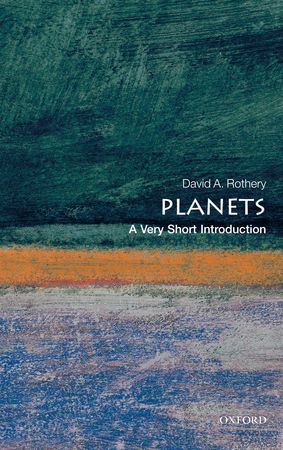 More information on this book here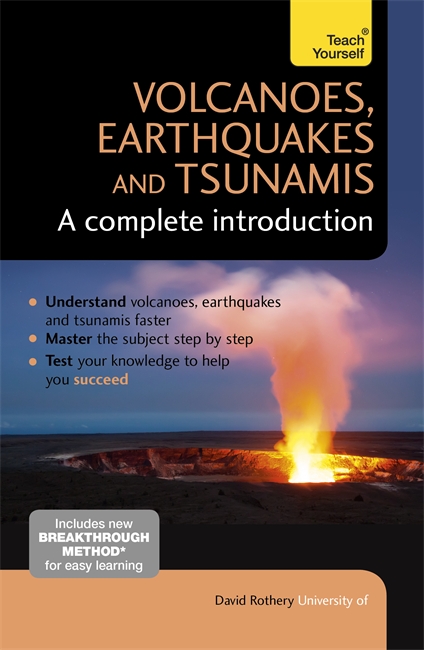 More information on this book here This new edition was published in late 2015.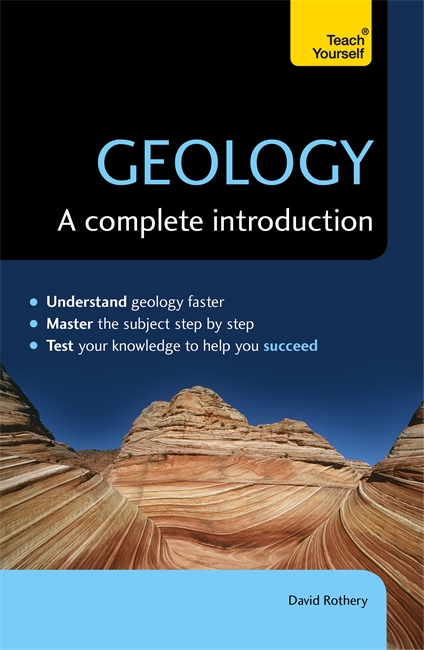 More information in this book here This edition was published in mid 2015.