1999 - present: Providing IT support for the Faculty; initially first and second line support for the Chemistry and Earth Sciences departments in the Science Faculty. Then onto Systems Administration, managing the Faculty's File and Application servers and also database and website development as part of the Science IT Team. After the centralisation of IT support in the University I was retained by the Faculty to continue the specialist support provision, manage the Faculty's IT budget and support the Faculty's laboratory computing requirements.
After the merger of Science and MCT to form STEM I joined the STEM Specialist Support Unit, continuing to provide support for laboratory equipment as well as database and web development.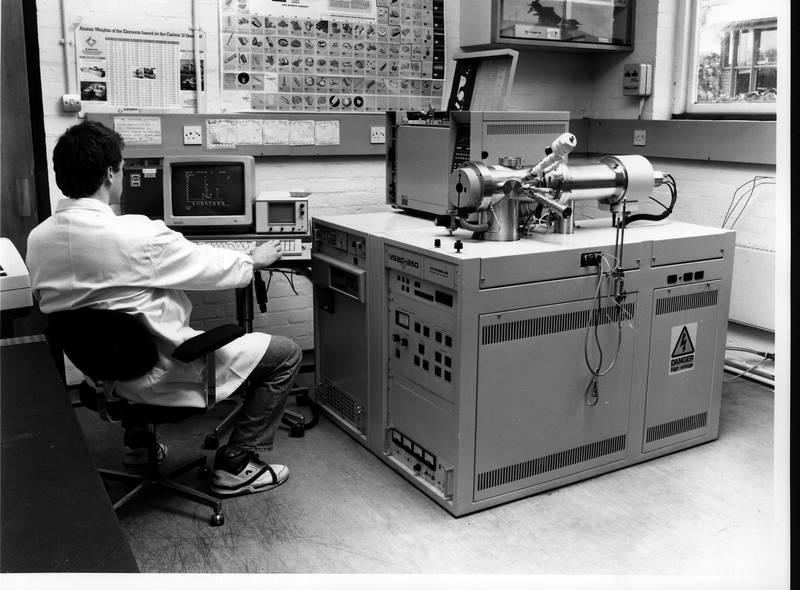 1980 - 2003: Laboratory Technician in the Chemistry Department including 15 years providing the Mass Spectrometry service for the Chemistry department.
1960 - present: Burnley fan