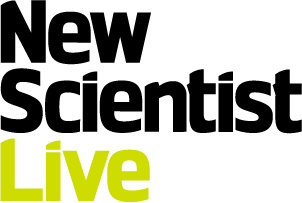 22–25 September 2016 at ExCeL London
The OU's Faculty of Science, Technology, Engineering and Mathematics are taking part in New Scientist Live. 
Come and meet us on our stand, between the "Cosmos" and "Earth" areas.Each day a number of academics will be on hand to talk about their areas of research, explain how we teach the STEM subjects and to answer questions about our qualifications. Come and see our large scale model of ESA's ExoMars Trace Gas Orbiter which is now en route to Mars carrying NOMAD, a purpose built methane-sniffing instrument co-developed by the OU. Try some of our practical online STEM teaching activities and even take the chance to 'smell a comet'.
If you would like to know more about the work of the Faculty please follow the links below:
Discover more about our range of Science, Technology, Engineering and Maths undergraduate and postgraduate courses by clicking here. For OU courses in general visit the OU online prospectus.
Our range of free online learning resources can be found at OpenLearn.
Information for businesses and organisations looking for professional learning and development, including licensing OU materials can be found here. 
For business looking to work with us in knowledge exchange, contract services or who are interested in using our facilities, please visit our collaboration pages.